Our team works hard to create amazing things, check them out.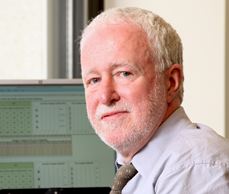 Dr Phil Emerson – Technical Research Director – AMSRS member
Phil has moved between market research and academia for most of his working life, combining a history of corporate research for Amatil (where his role was to create new techniques that provided the corporation with a genuine marketing advantage) with academia (at UTS and as Senior Lecturer at Macquarie Graduate School of Management) and research supplier (co-founding Emerson & Hughes 25 year ago)
Phil specialises in mathematical modelling and multivariate statistics.  One of his current preoccupations lies with improving online surveys by designing new question types that truly engage respondents and novel ways of extracting information from data.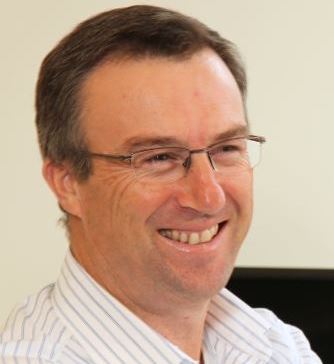 John Hughes – Managing Director – AMSRS member, ESOMAR member – jhughes@smpsurveys.com

John's corporate career began as a computer systems manager, then senior market researcher with Coca Cola Amatil, followed by brand management as Brand Manager for the iconic Benson and Hedges brand for BATA.
With ambition to run his own business, and seizing on a perceived void in the marketplace, John then went into the supply side of market research, co-founding Emerson & Hughes 25 years ago and more recently SMP Surveys Pty Ltd.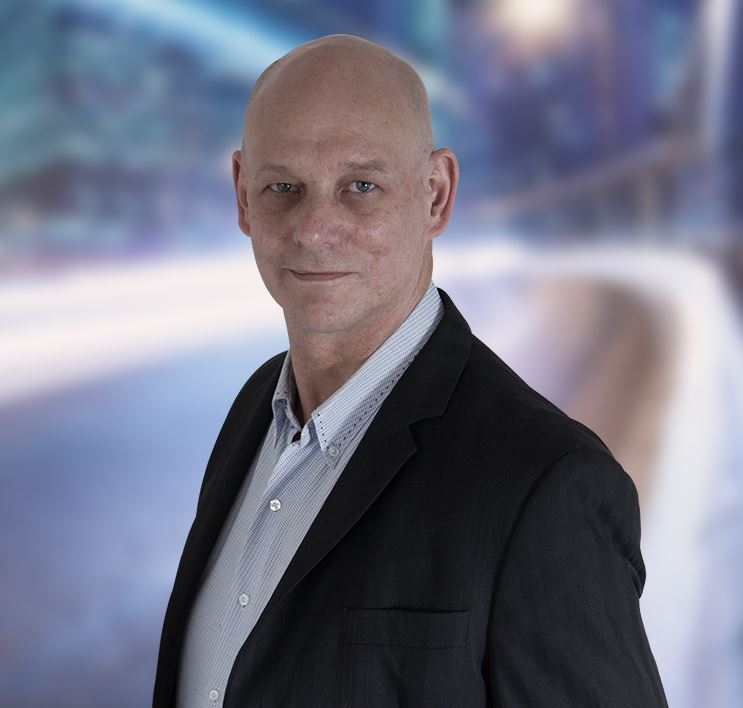 Neil Stollznow – Director of Sales – AMSRS Member – QPMR – neil@smpsurveys.com

Neil commenced working in the advertising industry and moved to market research at StollzNow Research 25 years ago. He is a specialist in visitor and venue research, travel and tourism, pharmaceuticals and health and community relations.  He also developed an early CAPI tool for face to face interviewing before the availability of tablet-PCs.  Greater efficacy and productivity through the use of technology has always been a focus of his research career.
Neil was an early adopter and promoter of online research and has frequently spoken on 'best practice' for online research. At SMP Neil is Director of Sales, but sees it more as a director of 'partnerships'.  His passion is working with clients to help them develop the same efficiencies and productivity improvements with SMP that he has experienced first-hand.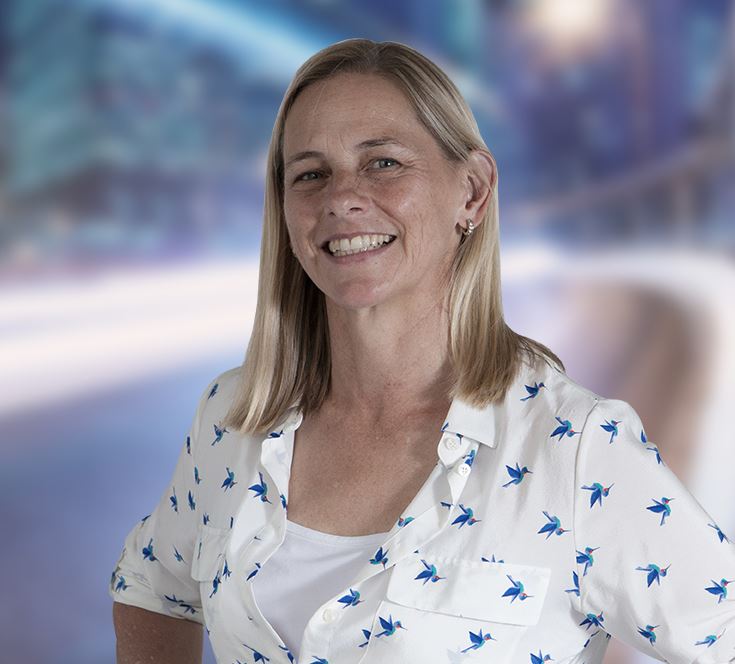 Giselle Stollznow – Director of Finance – BSc Psych (hons) – QPMR – AMSRS member – Director of Finance
Giselle specialises in qualitative research but has also worked extensively in quantitative research. Giselle has worked in the market research industry for the past 25 years. StollzNow Research is a smaller market research agency which specialises in travel and tourism, pharmaceutical, events and community relations.
Being a smaller agency means that the work has been varied, challenging and interesting as the jobs are more intricate and less repetitive. Much of the work StollzNow Research has been involved in has included the creation of online and face-to-face surveys; the quality of a survey is imperative if the job is going to be a success. SMP is the tool to ensure that surveys can be created properly.
Giselle's more recent role is to be responsible for the finances at SMP. She manages all the finances for StollzNow Research; knowledge that will be essential in guiding SMP to be financially prudent and robust.